Hello there, one and all of the clan, how are you today? Good. It is, in fact, that very day of the week where nothing has changed. It is Saturday. The I'M ON FIRE! Weekly Update is right on time! Three or four weeks in a row! Yea. I would like to inform you all that this is the LAST time that I will be sending a messege via Xbox Live to tell you that there is an update. Oh, and good luck finding this week's secret word (It does exist). Once again, Bungie was late to get any of my screenshots online. I at least got two.
Watch out Bungie, Blarg Blarg had Redbull
NEW MEMBER
Recently (As of yesterday), we have added a new member to our clan. Iroflwaffle (or something like that) has joined us in our conquest to rule the world! I mean have fun… Yea, that's all on that matter. His initiation was to play a game of Cops and Robbers on Prison Island and either escape or make us laugh one way or another.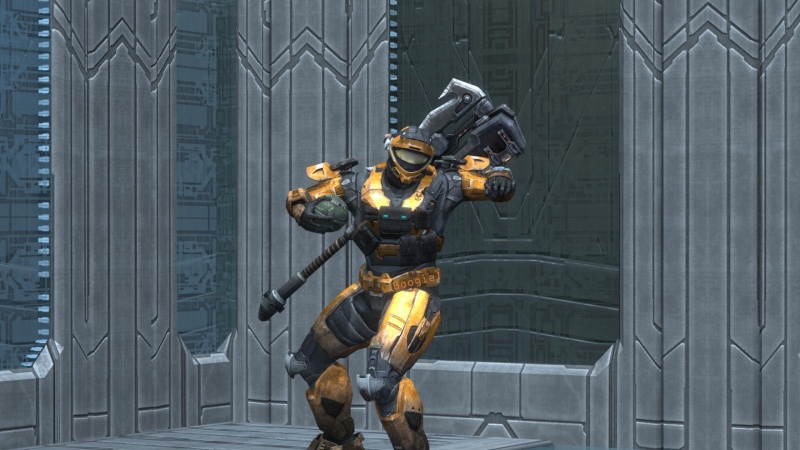 Hitting the dance floor
DEFIANCE
As we all should know (there it goes again), the Defiant Map Pack was released early on this week. Most of us have already gotten it, as for those who haven't, we recommend you get it. We have explored and even started a community on some of them. Highlands Community is that of a free flowing community in which we kinda do what we want, but we will get on you if you do something stupid. The map consists of several bases that we compiled into houses of sorts. We have yet to do anything on Condemned, but I assure you Eddie is already on it. As for Unearthed, we have established a new community game/gametype. Blarg Blarg's Wrath is a new, reinvented type of community. Basically, Emperor Blarg Blarg is holding a rebel base under siege. While the siege is underway, the humans (two of you) must defend yourself from the ongoing invasion. The Emperor is aided by his trusted guard Blargacus, who gives the humans a chance at being respected or ridiculed. Like an RPG? Yes. Basically the invading infantry will stop attacking the humans when one of the Blargs walks away from them. Supports two humans at a time.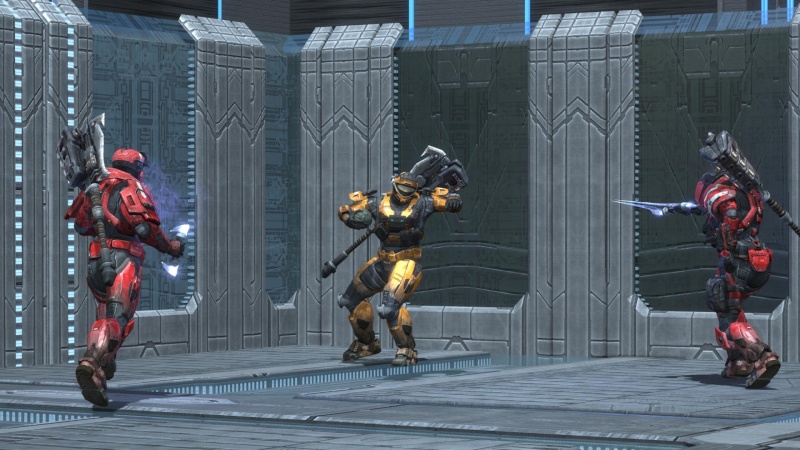 Defying the dance floor
THE POKEMON UPDATE
For those wondering what happened to me making the forum about Pokemon Black and White, sorry, I will be making it shortly. It will consist of a thread for Trades, Battles, Help/Strategies, and Contests and Tournaments.
Choose wisley
MAP OF THE WEEK
The Map of The Week this week is to be decided by you, the people. I will try to get the Polls online so that everyone can cast a vote towards the Map of The Week! Your nominees are:
-Iron Rock (GuitarRock3)
-Chopper Zambies (GeneralChao12, GuitarRock3, & RedAlpha3)
-Sharks V.S. Piranhas [Evan Connor McD (ask to see it)]
And with that I bid you guys a farewell!
Clan Leader





Posts

: 87


Join date

: 2010-05-05





Similar topics
---
Permissions in this forum:
You
cannot
reply to topics in this forum