It's that time of week again! You got it, it's the I'M ON FIRE! Clan's Weekly update. Aside from last week's "Update" I think that this week will cover the last two weeks. Besides, nothing much has happened so far.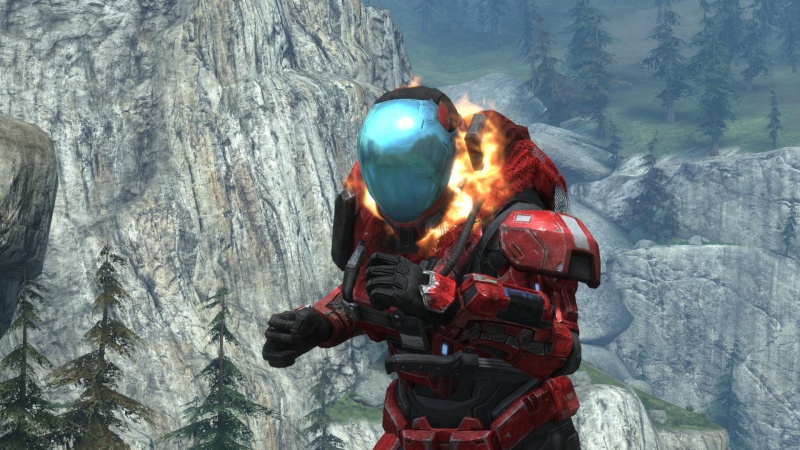 Say hello to Fisty and Left Hook
GREAT MIGRATION
Notably, the Noble Map Pack has been released and I got to say it's pretty cool. We will be moving our community to Tempest and Breakpoint. Don't worry though, we still love Forge World. If requested, we can all start over on The Great Outdoors. NOTE: Some community maps will only allow a few people, meaning that there will not always be a spot for everyon to have a house. For example, Tempest will be a medium sized community, Breakpoint will be a large and Forge World will be a full community map. Another thing to note: Tempest and Breakpoint will not advance as fast as The Great Outdoors, meaning that you will not have as much stuff on those two maps as you did in Alpha Camp. Don't fret, there will be enough community fun for everyone.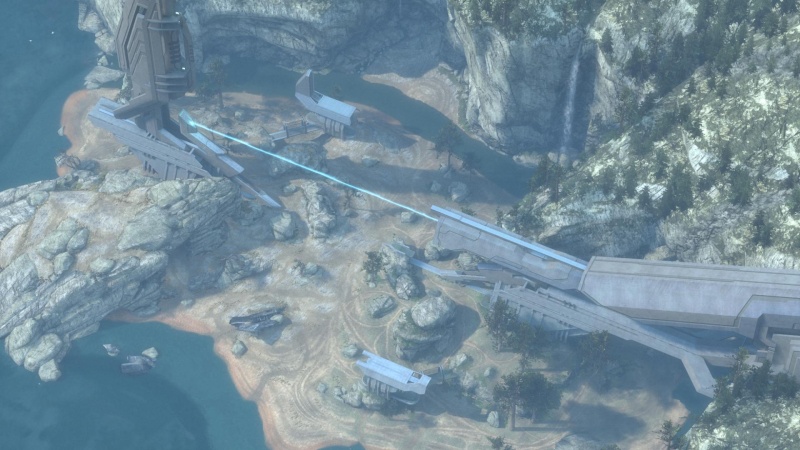 Tempest, what a beautiful canvas
HAND OF GOD
Ok, small note: Most of you have been in a game where the use of the Hand of God was undifined. We don't like it when you squish us with a grid. Thus is the birth of a new clan rule that WILL NOT SHOW TOLERACE: The use of the Hand of God (Grid) without permission will get you immediatley banned from whatever game you were in. NO EXCEPTIONS. If you wish to rejoin, you will face a Fire Court Trial.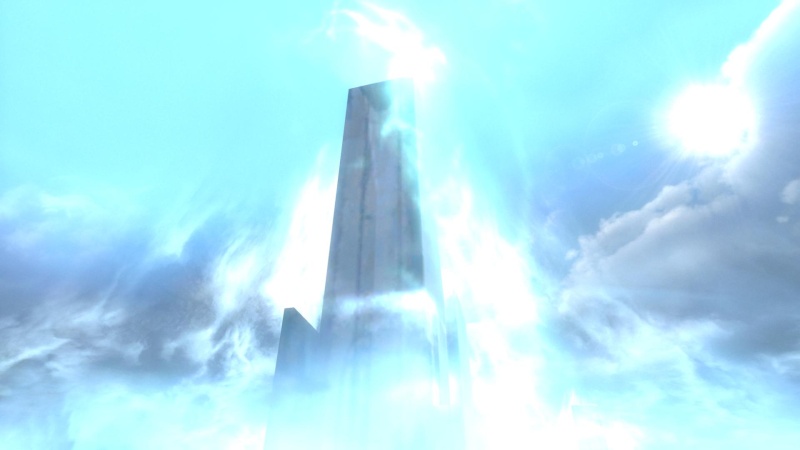 Come forth and face the Tower of Gods
ACT 1
This is a quicky. I finished Act 1 of my Mission Takeover Campaign. It is being Beta tested, if you want to participate, mention it the next time you play with us.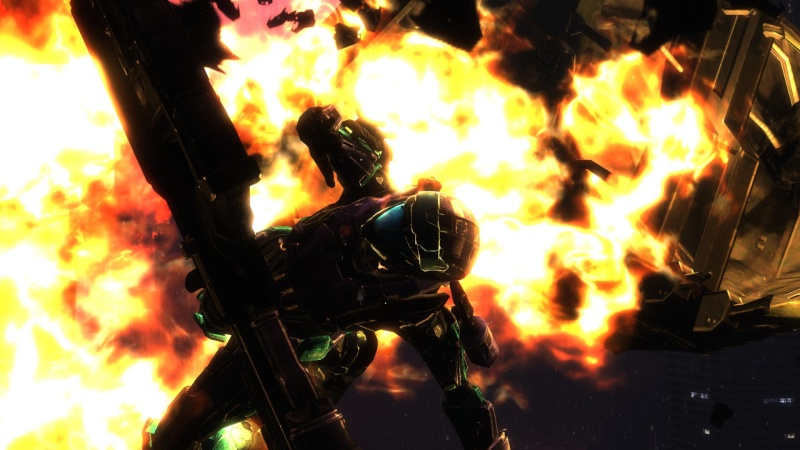 Get to the chopper!
SIDEQUEST
Your probably wondering why Blarg Blarg (Vic) and I haven't been playing Xbox lately. Well I will show you. There is this computer game called Minecraft, which some of you may know about, and I have to say, it is fun. If your wondering what that is, I can't exactly explain it. Instead, Seananners shall show you in this youtube video we stumbled upon.
Clan Leader





Posts

: 87


Join date

: 2010-05-05





Similar topics
---
Permissions in this forum:
You
cannot
reply to topics in this forum