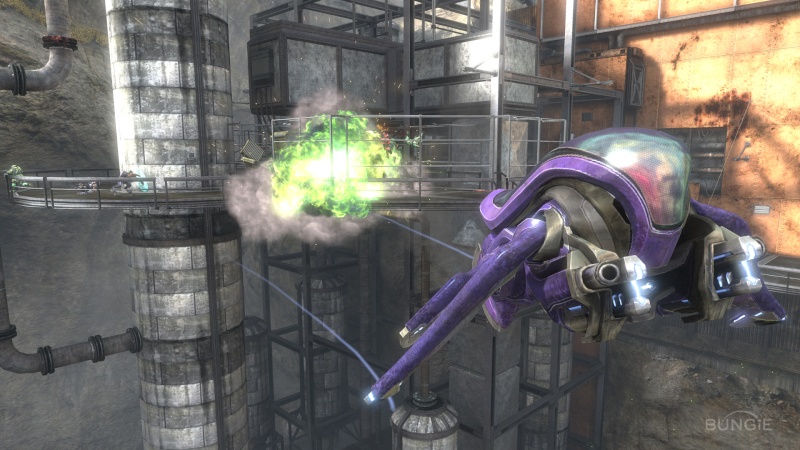 Air Strike!
Blarg here with this weeks IM ON FIRE CLAN weekly update. Chris has been in deposed…i mean is sick. Yea… so I will give you the lowdown. This week has been long and tire some, but the clan has been very busy. First off the mini game will be delayed due to Chris's unfortunate accident…I mean sickness. But don't fret this just gives you more time to amp up your defenses. Not that it will help Blarg blarg will eat your brains no matter what. Besides that at I will be announcing at the end of this a new contest so pay attention my futures diners.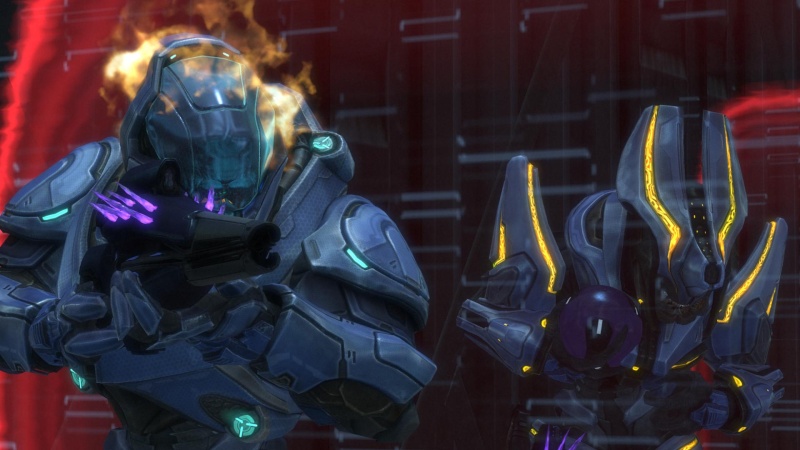 Invasion!
The clan has been on a winning streak this week in matchmaking scaring the competition. Blarg is proud of you guys but no cookie for you yet. As for the Grif ball team, work still needs to be done. The newly obtained Rocket race game type is begging for some new maps, who else better to make them but you guys! Lets see how well you can do in making a race for your life. Now as for the community maps they should be starting soon since the break is finally here! One thing though Tempest will not be opening untill all members get the noble map pack. But let Blarg Blarg make something clear, there is no rush the map is still under construction even if everyone had the noble map pack now it would not be up, so please don't push anyone to do this because it is not necessary ATM.
It's A blarg Blarg Chrismas this year XD
Now for what You all been reading for the chalenge for this week is……
Well that's all Kiddies go out there and show them we mean FIRE!
Now Move soldiers or do you want to deal with This
Blarg Blarg





Posts

: 23


Join date

: 2010-10-26



u made me read for nothing........ lol XD
Energizer Bunny





Posts

: 12


Join date

: 2010-10-24



GuitarRock3 wrote:u made me read for nothing........ lol XD
Be gratefull that there was even a weekly update this week, I wasn't going to to do it cause I'm sick and so is Evan.
Clan Leader





Posts

: 87


Join date

: 2010-05-05



GuitarRock3 wrote:u made me read for nothing........ lol XD
Hi travis



Posts

: 9


Join date

: 2010-10-29



Bullfrog174 wrote:

GuitarRock3 wrote:u made me read for nothing........ lol XD

Hi travis
ayyyyyyyyy

Energizer Bunny





Posts

: 12


Join date

: 2010-10-24



Blarg Blarg





Posts

: 23


Join date

: 2010-10-26





Similar topics
---
Permissions in this forum:
You
cannot
reply to topics in this forum