Welcome once more to our humble time of the week, in which you should just drink some coffee and enjoy the good read. Or tea, if your that kind of person. Or milk. Or water. OR purple Koolaid. Evan will be meeting with us shortly, so I'm going to try and minimize what has to be said. Despite the pieces of info I have in store for you, I would like to remind you that we do respect each of you in our own way.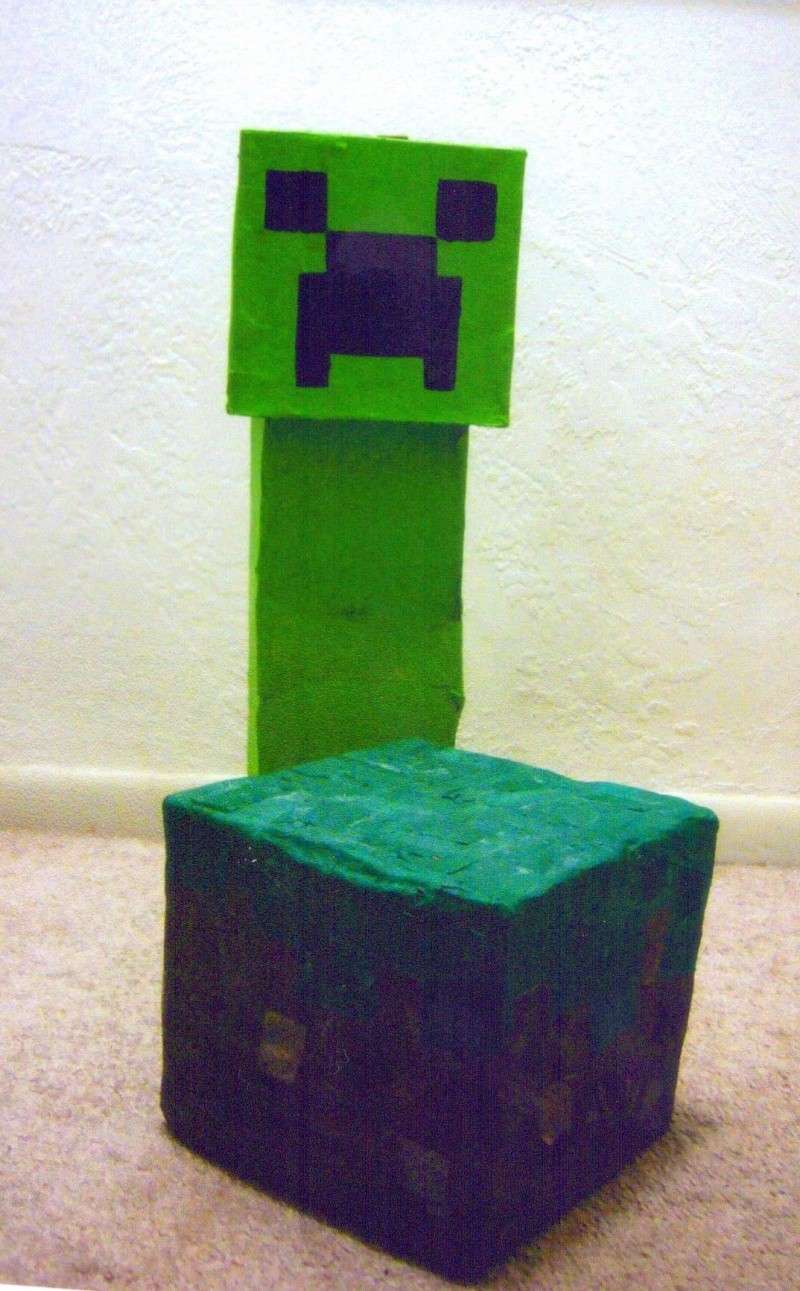 He respects you too. Day at MBFS.
MAD BEACH
I didn't quite understand the term Mad Beach when I first arrived here at Madeira Beach Fundamental, but then I finally found out this year. People go mad towards the end of the year. Although it may be fun, it sometimes worries me that everyone around me is going to make me go mad. Too late for that. Oh well, this topic is just to share with you how my day was YESTERDAY. Ah yes, Friday the 13th, what a glorious day. Not really. First I got assigned to act out Act 2 Scene 3 of Romeo and Juliet with one other person on my team. I got the WORST part. The Friar, who barley has any scenes at all, but in this one, it is huge. Basically, I have to sit by myself in the center of the room, with a basket and ryme for 5 minutes. Then enters Romeo, who says Good morning father, in which I respond with a longer ryme! Oh and a kid shoved two ballons down his shirt yesterday too. Everyone laughed at the way he walked around. That is all.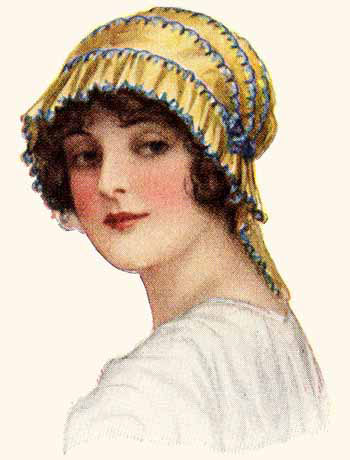 Come and get your very own Snood today!
WITH ALL DUE RESPECT
See what I did there? Anyway, I have been noticing a couple things to note this week. We need more community game time huh? Yep, I think its time we did some more. If you're on and so are we, just let us know and we'll get it going. Also, I think more maps should be made in an attempt to bring back the Community Game Nights. We will work on that soon. In case any of you were wondering, The Clan Blog was under mantanece for the past two days, thats why it hasn't updated.
Forge World!
SPECIAL PROJECT
Seeing as most of you know by now, the Banshee Bergad kicked off pretty well (Don't argue Evan or Vic, you know it was fun, besides, it gets better from here on). It's complicated, so I won't explain it to you. Other than that, I'm holding a contest. Using whatever program you use (Paint, Photoshop, ect..) Design your own personal gun. There will be a thread under Contests for you to post them. The winner will be the first subject in my Special Project, to be featured with his or her own custom gun.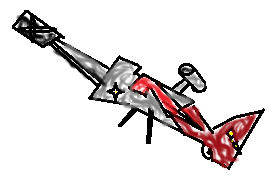 Snips, my trusty sniper
MAP OF THE WEEK
Seeing as I probably didn't give you enough time to vote, I have to give it to Evan this week.
Map of the Week 5/14/11:
Maximum Security Island
Author: Evan Connor McD & General Chao12
Description: Sister prison to Prison Island.
Information: Basic Cops and Robbers, with a whole bunch of twists. Your objective as the prisoners is to escape and survive. The only way to win is to either Survive the round, Kill the warden, or Get to the safehouse. This map adds a sort of RPGish feel with serveral means of escape and various weapons throughout the map. If you can escape the prison and find your way to the safe house, you can hold your ground with a custom powerup, enabling you to kill the warden. You must find all posible ways of completing your task on your own.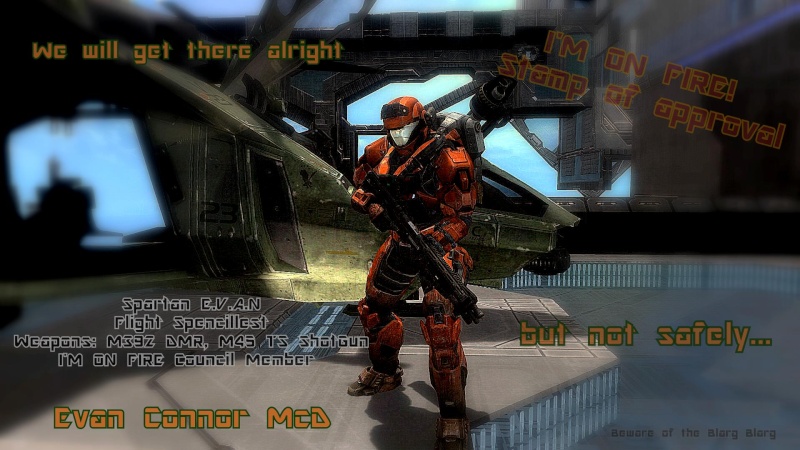 Good work Evan
As for the Word of the Week, no hints or obvious give-aways. We will do another session of Alpha Town soon, this time with less seriousness. Have a good Saturday.
Clan Leader





Posts

: 87


Join date

: 2010-05-05





Similar topics
---
Permissions in this forum:
You
cannot
reply to topics in this forum