Hello one and all, it is again that very special day of the week. Saturday. Yep, such a special day. Not really, no, but it is time for the Weekly Update. I'm not sure I can say there is a lot of information to share with you this week, but I will try my best.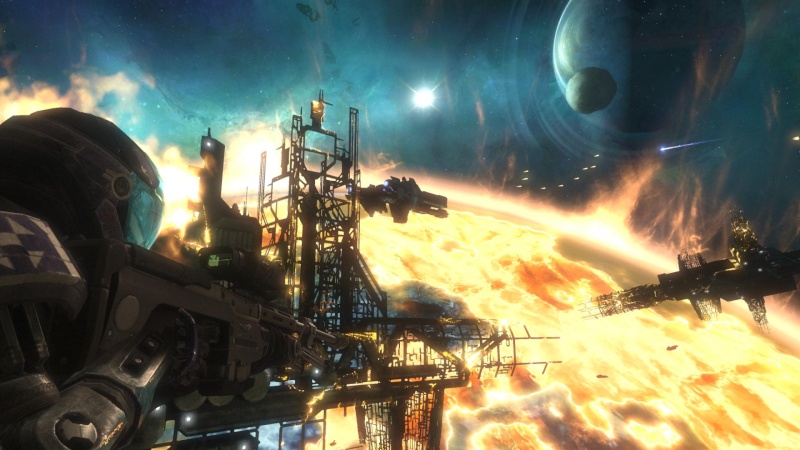 Please no Reach Around jokes..
AIN'T NO REST FOR THE WICKED
Money don't grow on trees (See what I did there?). Despite our last effort in Alpha Town, I think we can all say that we'll try harder. That baby Kill Ball isn't going to feed itself. In fact, after we got that out of our systems, we enjoyed a good old Community Game Night. Indeed. Following the test run of Evan's Maximum Security Island, we tried some maps and gametypes brought to us by you, the people. I'd say it was a good time, especially driving around while being chased by zombies....
Come on, smile
MO' MAPS
I see that a lot of you have been hard at work making some pretty good maps lately. Good job, you deserve a prize. Too bad I don't have one. Seeing as there was only one map up for Map of the Week, it is unanimous who wins. We will be constructing a community map that you guys have been asking for:
Appartments
. All though it seems like an easy concept, we have made it more interesting and complicated than it needs to be. Just for you! Appartments will be a game in which you get, well, appartments.. When you first arrive, you don't get to immediatley chose where to live. You must first look around and talk to some of the natives. These townfolk will explain to you about some "Games" around town that you should participate in. To start out, the lot of you only have enough "Town Points" to open one of the Games. Your guy's choice. To learn about these games, talk to citizens (NPCs/Whomever is running the game). Winning these games gives you points to purchase an appartment and stuff for it. Objective: Live comfortably and earn points to move up in the world. Thats all I'm gonna spoil today.
PICTURE THIS
If you haven't noticed, I've had to reuse a lot of pictures in the Updates. This is because I'm too busy to take more.. If you want to submit a picture for the Weekly Update, please let me know and put it on your file share. This tremendously helps in the making of these Updates, thanks.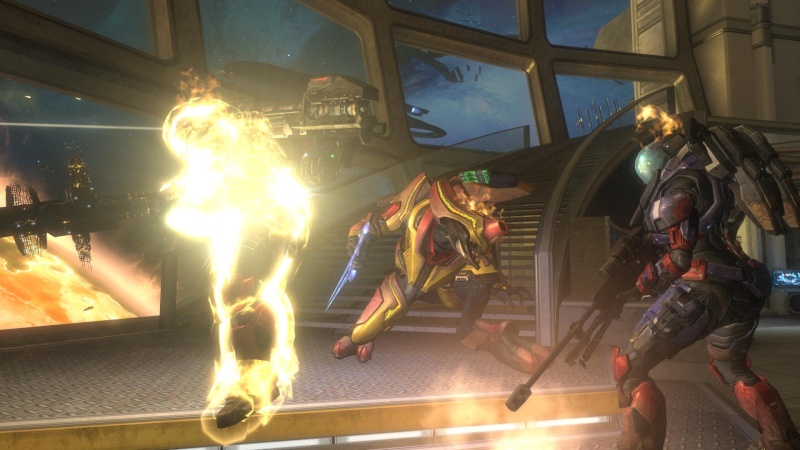 No scope
MAP OF THE WEEK
Seeing as I honestly cannot for the lick of me remember the name of the map, here goes nothing.
Map of the Week 5/7/11: Call of Duty Black Ops Zombie Map Thing
Author: GuitarRock3
Description: Fight for survival.
Information: An Infection gametype in which you are trapped in a large manor, fighting off a zombie invasion. As a human, you must survive as long as you can, while picking up powerups, weapons, and abilities. As a zombie, it is your job to kill all humans, by any means posible. It is quite fun and exciting.
Evan's Note: Un Shotgun es soo much fun!
3 yards left!
That about wraps things up for this week, oh and we found Portal 2 again! Have a great, or good, or meh day! Unless you're dead, then it's probably a bad day...
Clan Leader





Posts

: 87


Join date

: 2010-05-05





Similar topics
---
Permissions in this forum:
You
cannot
reply to topics in this forum