Welcome to
www.imonfire.omgforum.net,
your place for all things... well all things that are important as of today. Yeah. This update is chuck full of some important announcements and tid-bits of sweet information. Hold on to your mouse (Unless you're using a laptop or ipod), this is gooing to be a bumpy ride.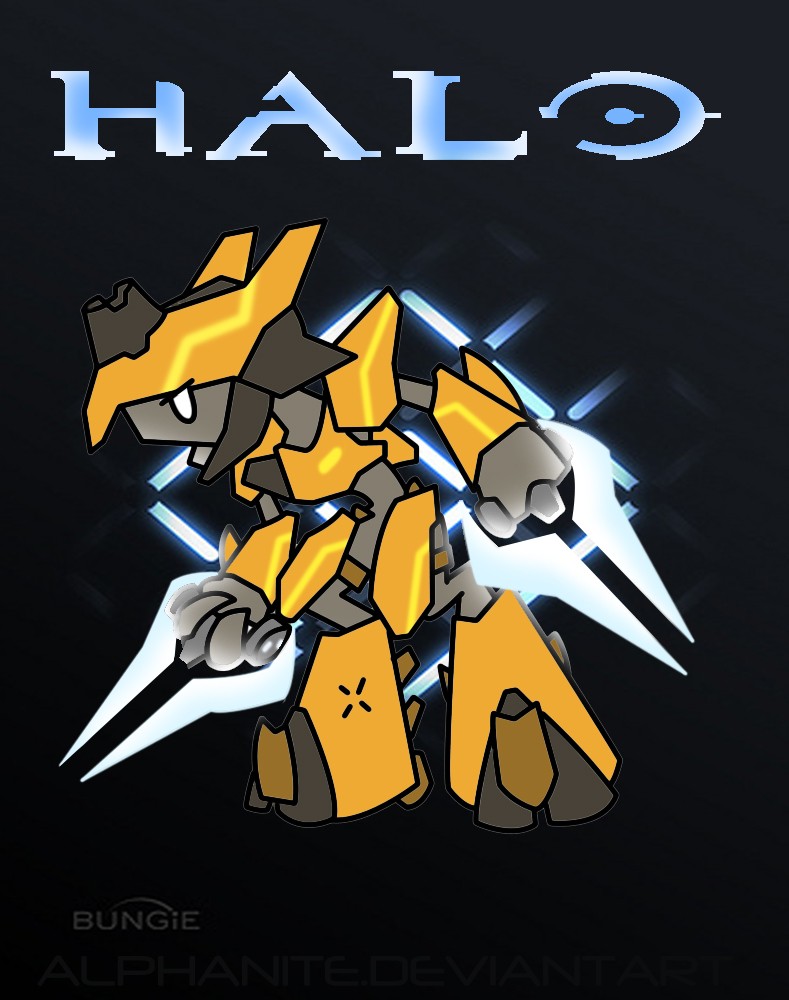 We were approved for a mascot!
ON WEEK'S END
I can tell you, and so can others from my classes at Mad Beach, this has been a hard week. I think I explained how they planned of giving us a truck-load of work from Monday on. They weren't lying. I haven't played Xbox since last weekend. I just wanted to let you guys know that I won't be on during the week as often, except for this week, which is FCAT. I plan to try and play as much as possible.
THINGS, OF THE MINECRAFT VERIETY
Lets start out with alittle new about Minecraft. Yes, they added Wolfies. But seriously, they added COOKIES!Not important. We have been testing the Clan's server for a couple days now. It's doing pretty good. We originally planned to have it run every week day from 3:00 to 6:00, but then something else of the Craft veriety was released yesterday, thus canceling our plans, unless requested by those who've played on it. On the other hand, Fotress Craft was released yesterday! Now you can build creatively (Much like Minecraft's Classic version) with friends, on the Xbox! We have been busy working on our very own map for community fun. Everyone is welcome who has the game, unless you are going to Nerd-Rage, like some people (Not going to mention names). In our Community, we have a vest array of mines, houses, an awsome arena, and my personal (Acurate) remake of Level 1-1 from the original Mario Brothers. Try your best to beat it! And have fun in our arena for Freezeray Tag.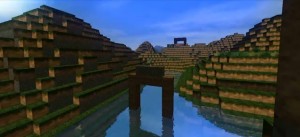 No say pictures of us
ALPHA TOWN (GREAT OUTDOORS LIMITED)
I present you with the future! Great Outdoors Limited, is much of what you'd expect from the Great Oudoors, but with a limit to alot of stuff. You're probably wondering, how does that make it better? It gives you a better feeling of a community and the fact that you can now appretiate your tiny house on the hill, because you worked hard to get the land and peices for the house! Don't ask me how it is, ask those who have started Alpha Town if you want some opinions on this. Also, the Great Outdoors Limited follows a unique story line that is impacted on everyone's decisions and actions. I warn you though, there may be a price on your head at times, or a squad to protect you, it depends on how you play.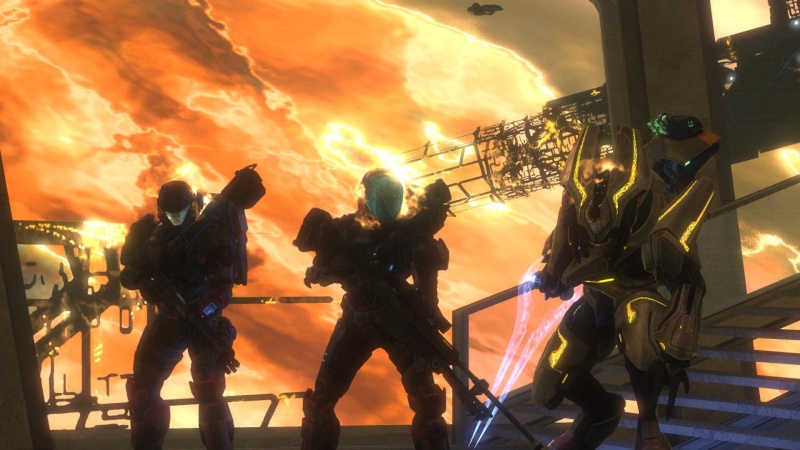 Whose side are you on?
CHAO INCORPORATED
If you're in, you're in, if not, good luck to you. I'd like to announce to the Clan, the founding of Chao Incoporated, the next step in bussiness. For promotional causes, we have decided to create Custom Halo Reach Screenshots (Much like the ones Blarg Blarg did for Me and Evan), Custom Minecraft Skins, and Custom Portraits, like the ones below. I wanted to inform you guys in case you were intrested in anything promotional, to get the name Chao Inc. out there. Soon we will even be selling Custom made T-Shirts! Would you like to see a Clan shrit? Please tell me what you'd like to see being sold. That is all on that small note.
We are Incorporated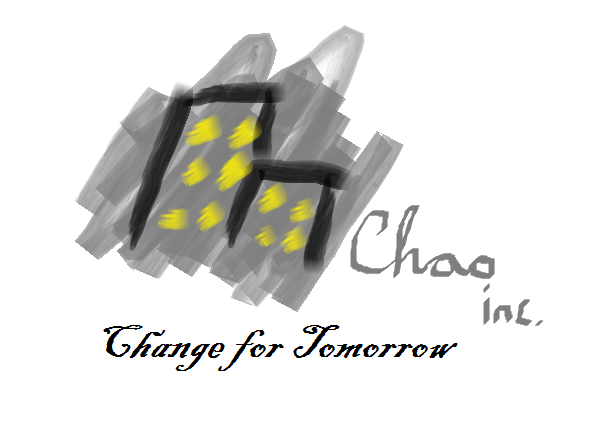 Company Logo
CONTEST RESULTS
As some of you may know, we had two "Contests" this week, and I have to say, nice work guys. Although Vic's photo contest wasn't really a contest, it is still going on. As for the Corvet Contest, yes, time is up. I have the results, and I have to say, it was hard choosing.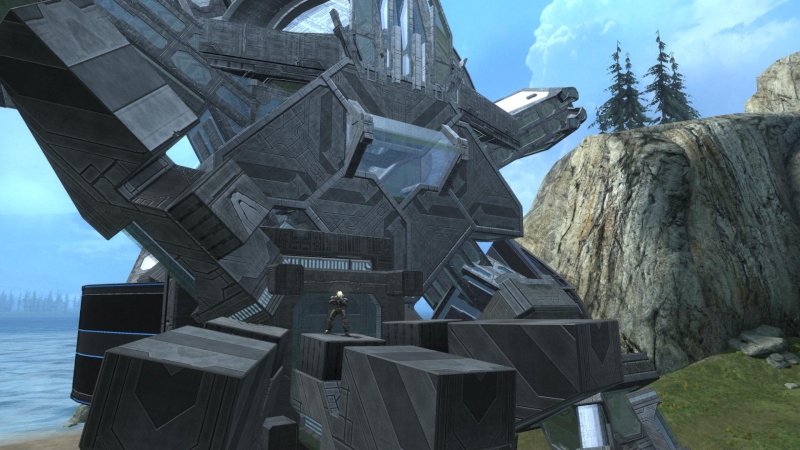 Jalen's Mecha Robot was the coolest land vehicle I've seen so far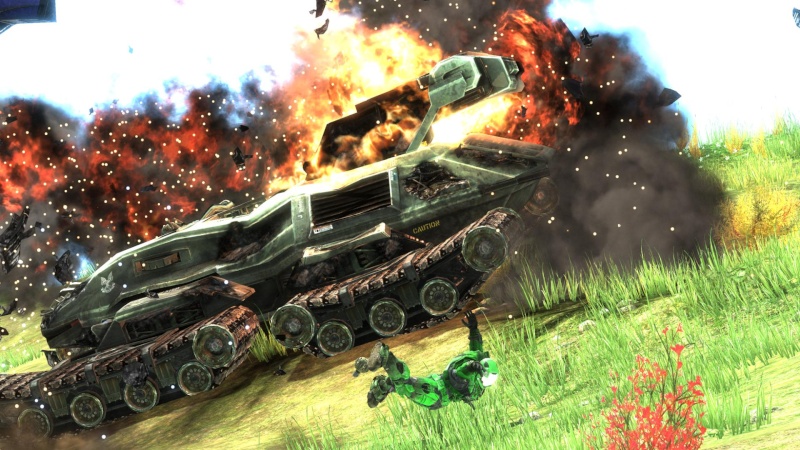 Travis' was hilarious in the fact that he was cool with this fail being an entry
I gotta go with Travis's this time though, it is pretty funny. Jalen came at a very close second though, being the most epic. This week I present Travis with the Rank of the Week: Driver Pro. Congradulations to both of you, you'll both recieve 5 Gold for your efforts (Alpha Town).
And with that I leave you, with great news, and nothing to resent. Except, there is always a Secret Word to look for...
Clan Leader





Posts

: 87


Join date

: 2010-05-05





Similar topics
---
Permissions in this forum:
You
cannot
reply to topics in this forum