What an intresting week this week. I guess its time to raise the information cap! New intel shows that the Noble Map Pack will be released Nov. 30. This isn't that new to you guys I assume. We will be transitioning to Tempest, Anchor 9, and Breakpoint for new community opportunities. Yes... Space Duck shall live again! For those who aren't purchasing the Noble Map Pack, don't fret, we still have plenty of Forge World to go around. As some of you know, I finally got to major. This was my goal since REACH came out. Now I has EVA! Unfortunatley I don't has pictures... yet, if you read this before I get pictures to update this update, then don't worry I will have.. er less lame pics.
Climbing to the top of Noob mountain
THE ECONOMIC REPORT
This didn't come to me as a shocker, but do to lack of resources, there are NO more building blocks or walls, windows, and doors left in Alpha Camp01 (Great Outdoors1). On the good side, the public pool and night club have opened! This shortage will not affect the community standing too much though, although we, like government, have been avoiding going to Alpha Camp01 this week.... We are preping for a new community map, that will be revealed at a later time. Until then, Blarg Blarg will wait for the next challenge.
Ah the good old days, where there wasn't a recession
COMMUNITY GAME NIGHTS
I'm really impressed with everyone's ability to come together to have community game nights this week. Almost every night this week, we came together to show off our maps and play some fun minigames. I'd have to say that the Game of the week goes to Sticky Situation on NEON NIGHTMARE.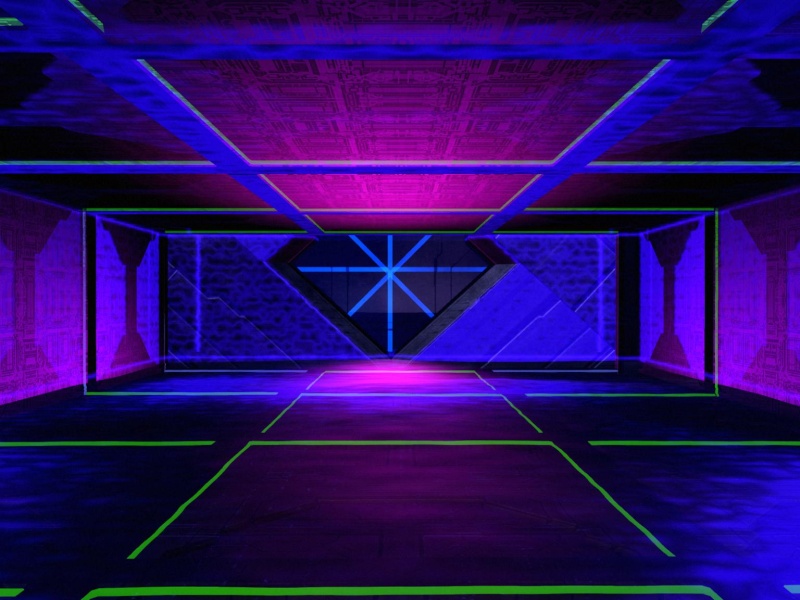 It's so... Pretty!
Ah yes, dodging plasma grenades is the bomb. Along with NEON NIGHRMARE, we have discovered a liking for infection maps. Stumbling upon some awsome maps, I have come to bring you the No Hope Campaign. You have seen Act 1: The Sewers, but you need to experience the gametype. I bring you Act 2: The Streets. Sometime this week, we will have another community game night and play both acts with the specific gametype made for them. Remember, sometimes the only thing you can do, is run.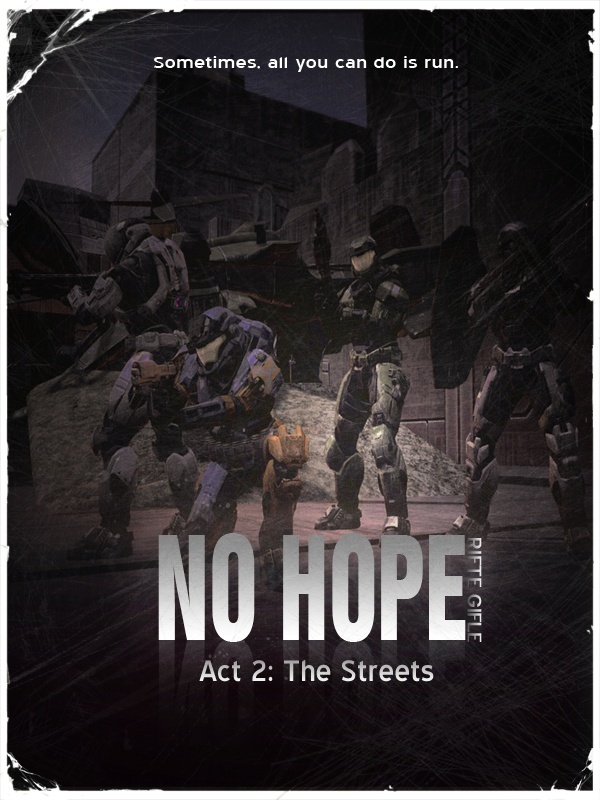 ACTION REPORT
This section of the update is just to tell you whats happening as far as action goes. We do it in a random sort of way, where I tell you some cool clan facts. First of all, Blarg Blarg got the Birthday Party armor effect. This pretty much goes well with the achievable: Oh, Your Dead (You killed Blarg Blarg, just don't celebrate for long..). Secondly, Evan has become a true ODST, and has earned the achievable: R E S P E C T.
Thirdly, Travis has caught up to us, but don't get too excited, its not a race. Fourthly, maps have been fixed and awsome-er maps have been made. Finally, I has EVA.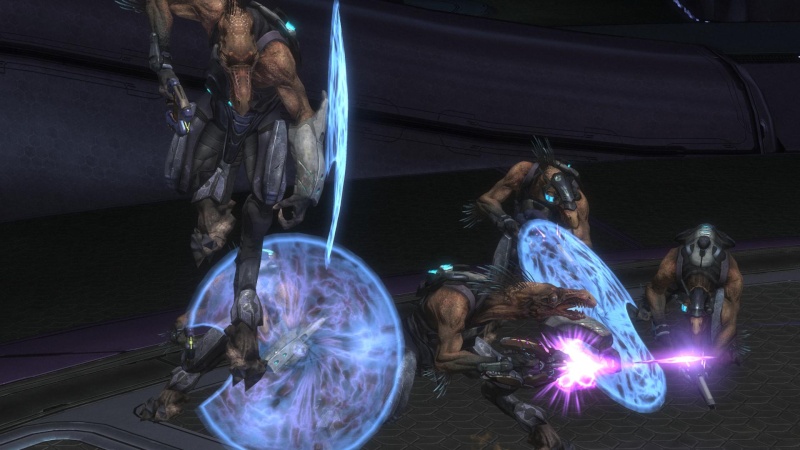 This is the action squad!
GALLERY
I felt that you guys should see some pictures to raise spirits.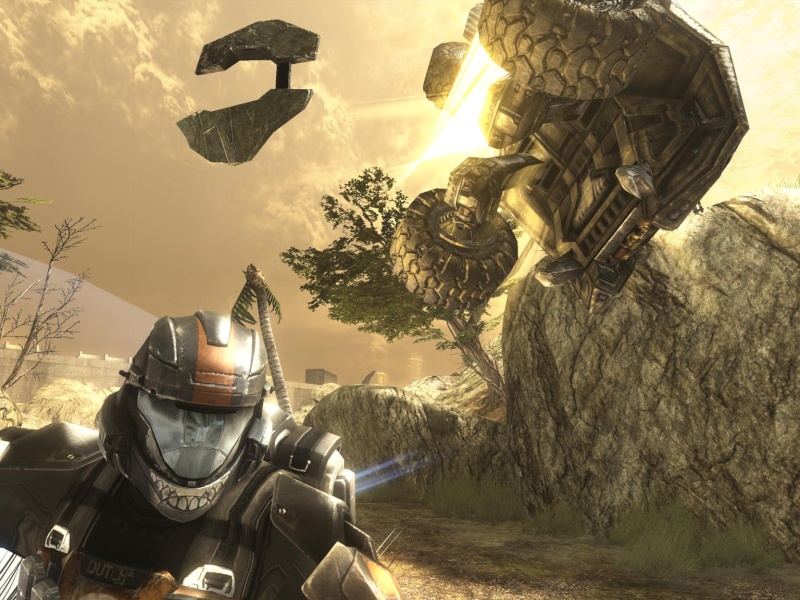 Oh crap!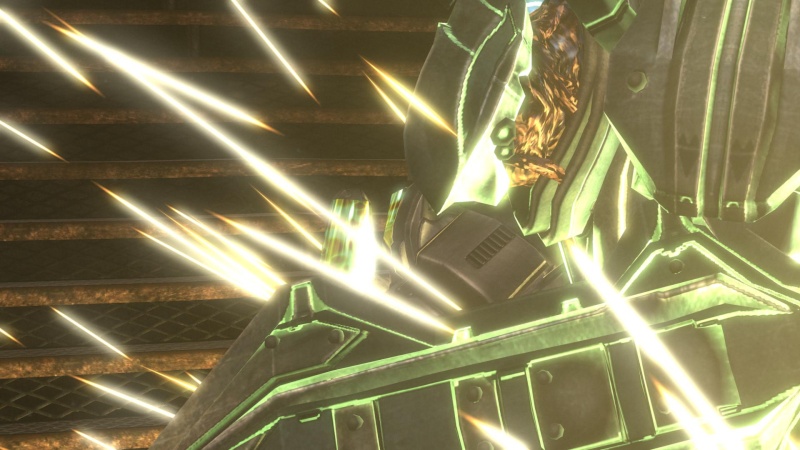 Welcome to TRON
Get to the chopper!
It's a Yoshi!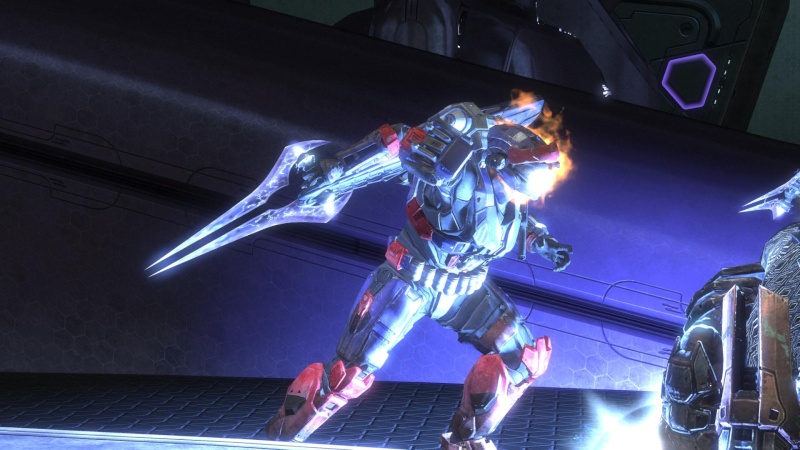 No caption needed
Alright, thats it for this week. See you all in the community!
Clan Leader





Posts

: 87


Join date

: 2010-05-05





Similar topics
---
Permissions in this forum:
You
cannot
reply to topics in this forum