It's been a long road so far and we say keep on trucking. As some of you have noticed, Evan, Vic, and I have started playing Call of Duty: Black Ops, but don't be worried, we still love Halo.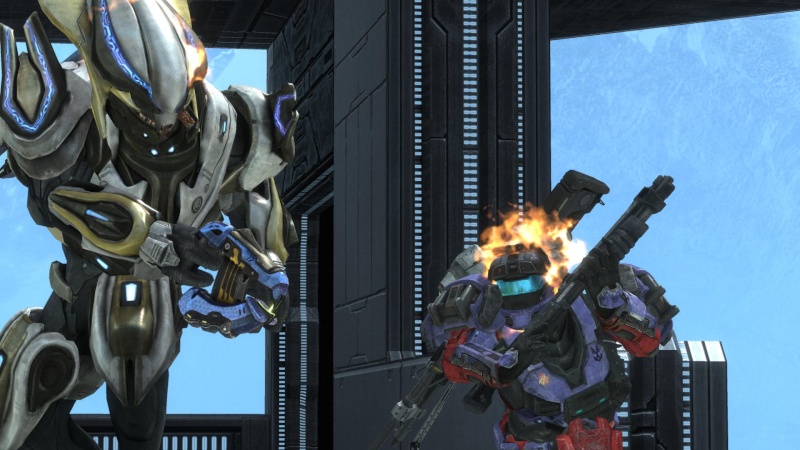 Trusting Leaders
THE ECONOMIC REPORT
Not many of you know that no more houses can be bought on Alpha Camp (Great Outdoors01), but houses can still be bought. Alpha Camp has suffered a wall, window, and door shortage, but we can still manage with building blocks. This shortage, for the most part will have no effect on our communities standings and everyone should stop freaking out.
Other then that, our economic standing is great. Set 2 of the clan achievables is on its way, you guys blew through the first set like you did through campaign.
Respect
TURKEY WITH A SIDE OF STUFFING
Happy Thanksgiving! Well not yet, but we are holding a holiday event. Behold the FLAMING THANKSGIVING DAY PARADE! More will be said about this event in the post to come, but I can tell you one thing, there will be floats.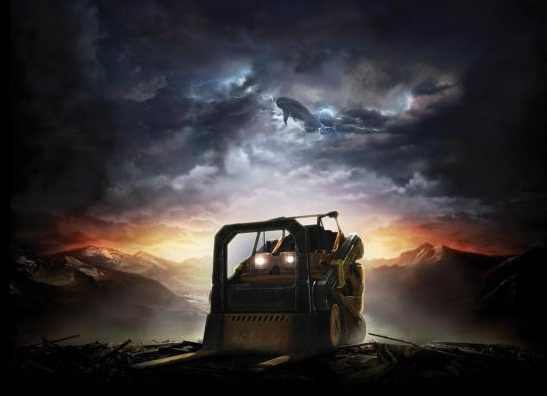 Forklifts Never Die
JACK OF ALL TRADES
Those of you that have already participated in the Arena (Pokemon Stadium), know that there are some sweet prizes for winning. Along with earning the achievable Champion, you could get yourself a needler or a sword! I congratulate any of those who read the achievables, you may have noticed the Mini Golf Master one. Yea, you get to make that. This 2-week contest will end on the Saturday after Thanksgiving and the winner gets himself a nice Golf Club and his map becomes our official Mini Golf map.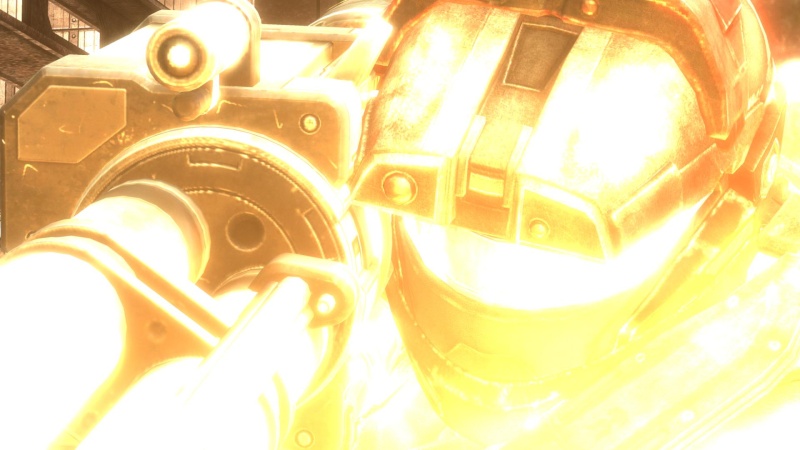 Go for it
CATCHING THE BLOPS
Call of Duty: Black Ops is a very notable game, if you can, you should get it. I will never say it's better then Halo REACH. Although some of the features such as forge do not exist in this game, it still makes for a funny community game. Just don't feel safe. If you do get it, good for you, just don't let it control your mind.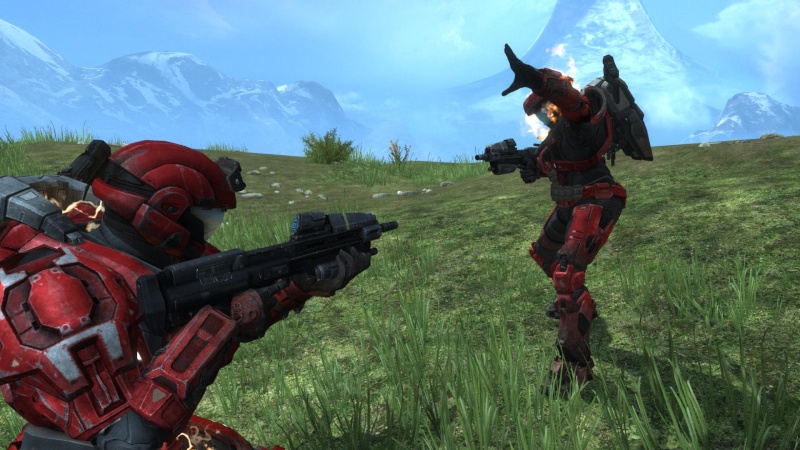 Mind Control
CLOSING STATEMENT
Thus ends such a glorious week, and the first ever weekly update, so make it a career to make the best of the website. If you don't, Blarg Blarg will find you.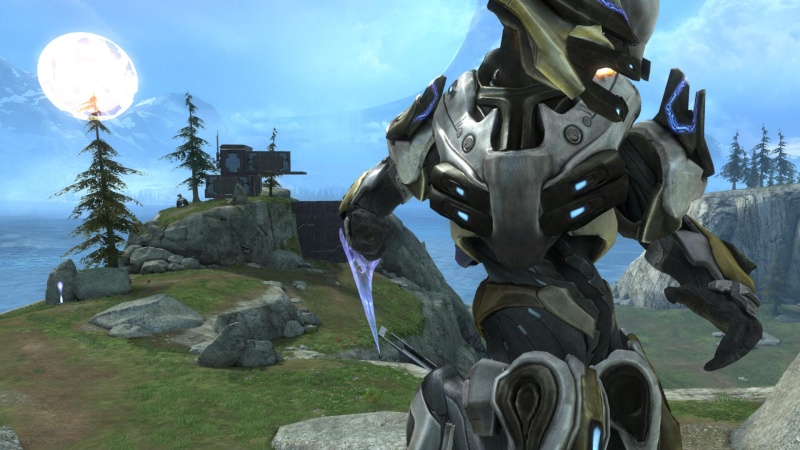 Meet Mr. Stabby
Aside from that, the second set of clan achievables will be revealed this week. I'm slightly behind on updating the credit scores, so be patient with me, or again, Blarg Blarg will find you... well I can't be talking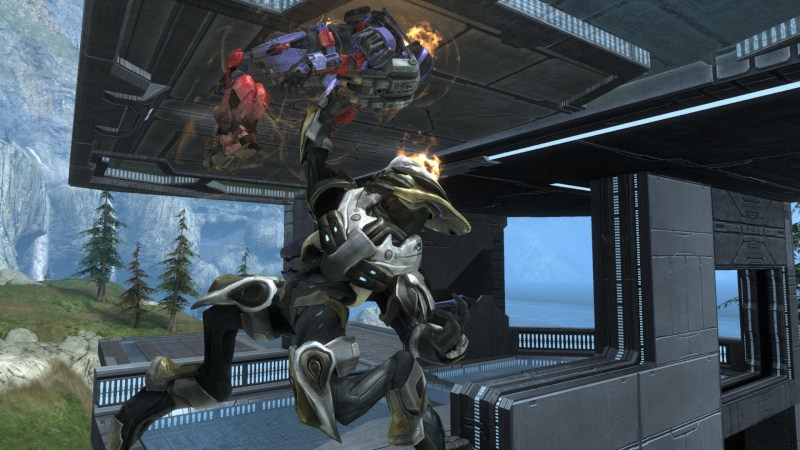 He caught a turkey
Good day to all, that is all, seriously, you can stop reading, I know your still reading...are you gone yet? No..come on! There, you left...why are you still reading this, it's over...ugg....just go play xbox....no wait..go read other posts...ok I'm done, for real this time.
I'M ON FIRE!!
Clan Leader





Posts

: 87


Join date

: 2010-05-05





Similar topics
---
Permissions in this forum:
You
cannot
reply to topics in this forum